Steampunk Animation setup
This is the second part of my steampunk 3D and animation project. This part is a search for the right colours, feel and atmosphere.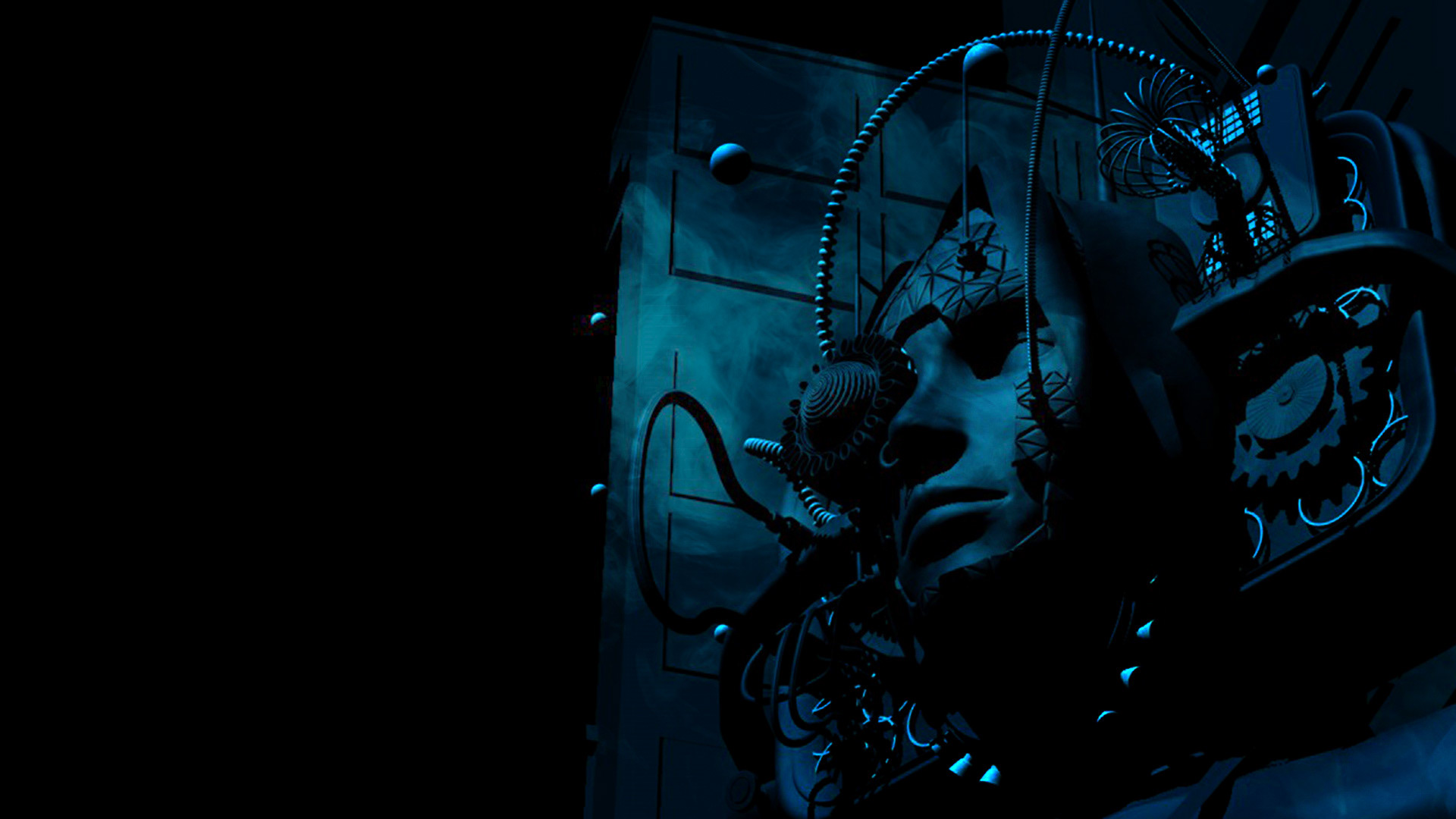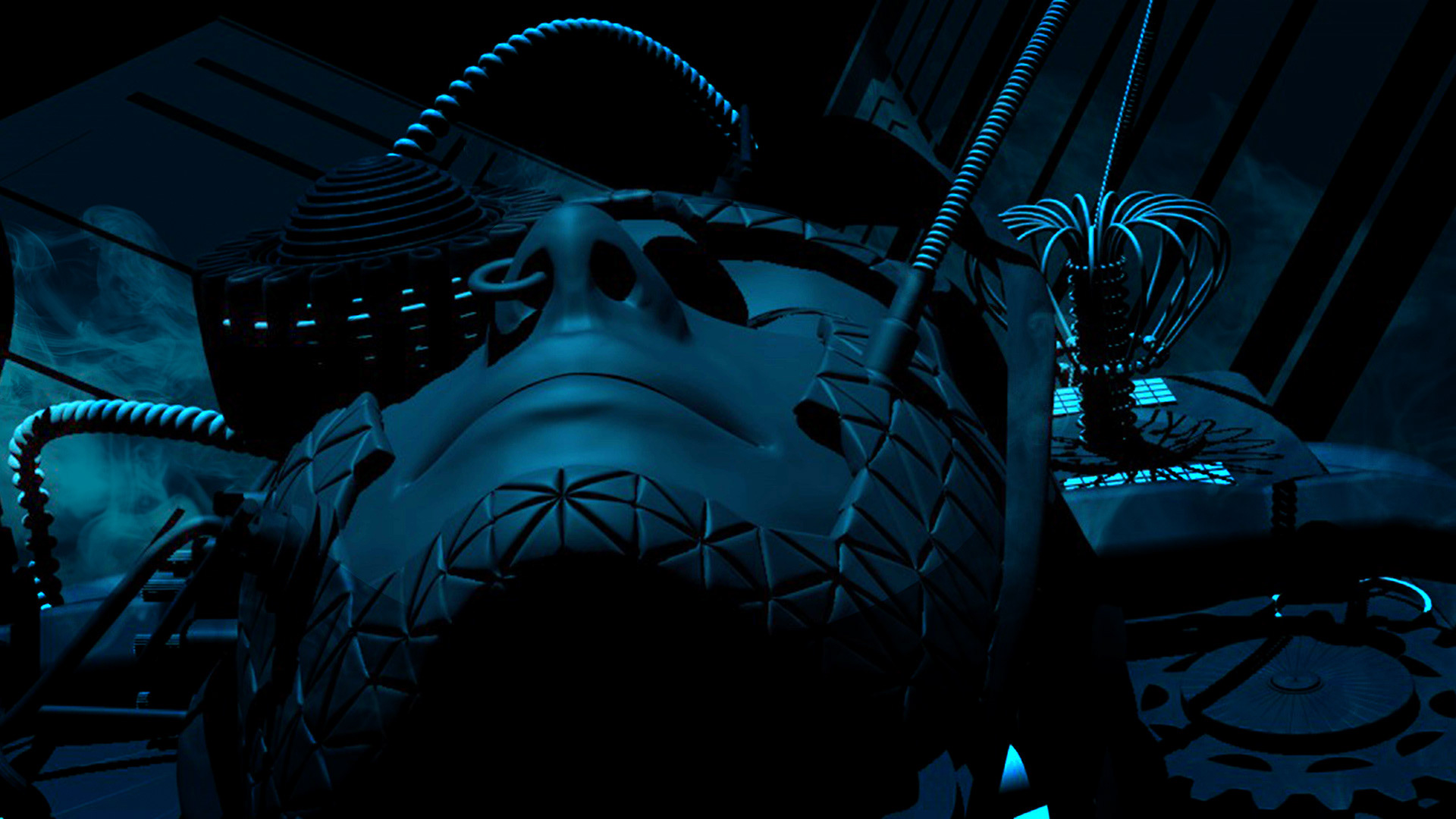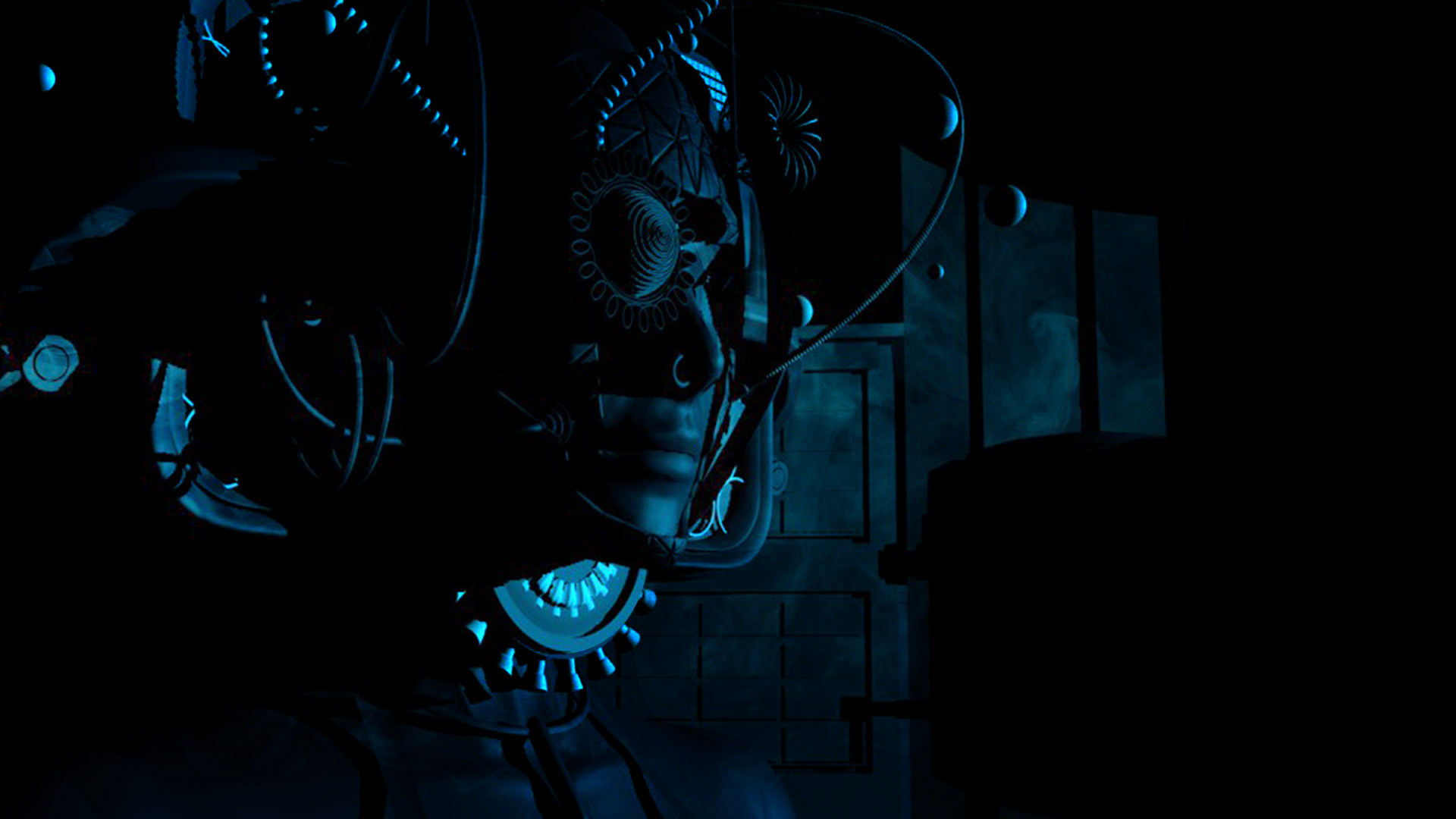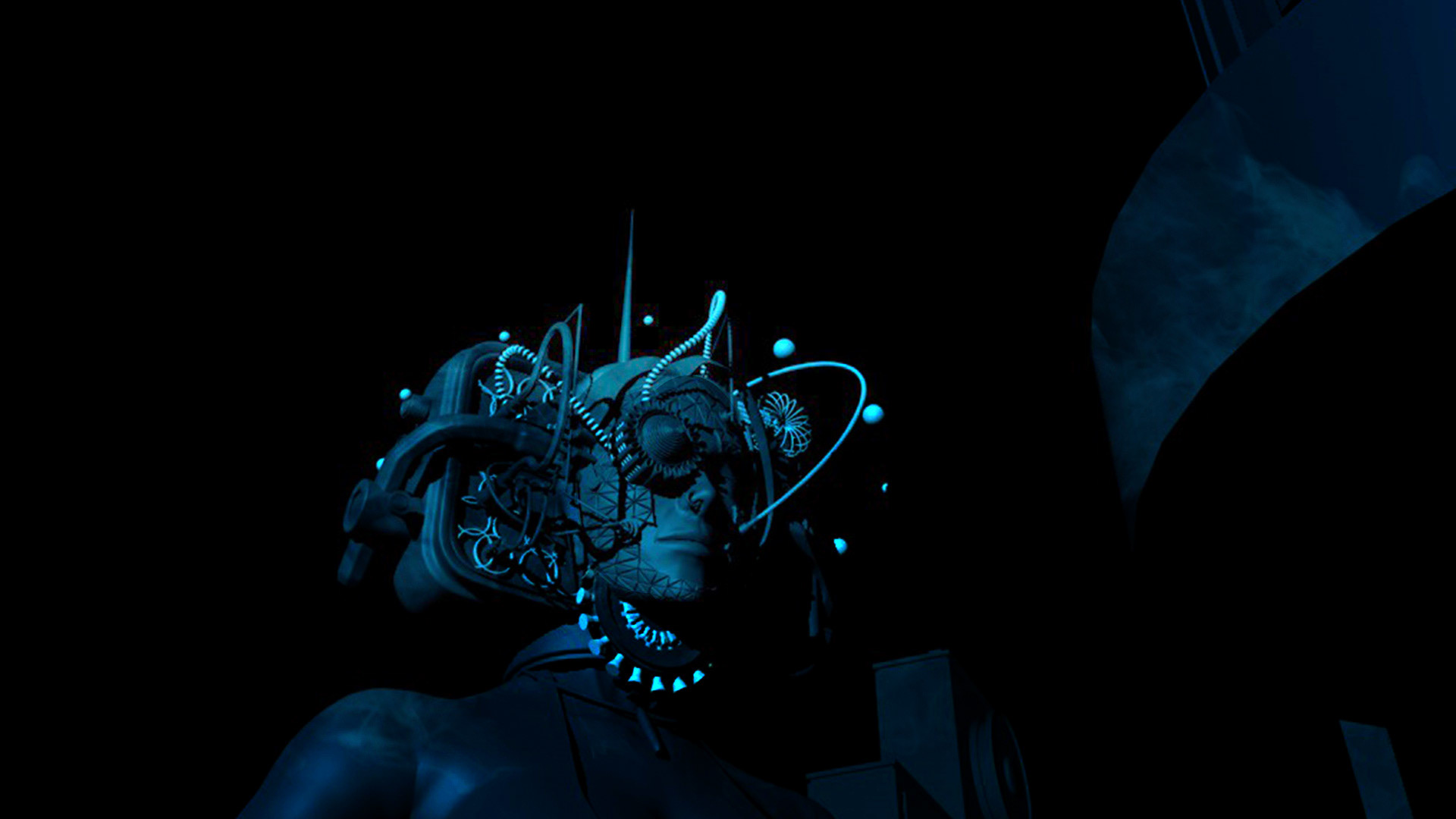 First sketches for the second part of the steampunk concept. For this step I'm looking to find a style for a short animation. For now my research goes as far the raw set, color and atmosphere. All visuals are created in Cinema 4D and post edited in Photoshop. This part is just a study the next step will be the development of a storyboard for this animation.